Meditative Shit: A Collective Ritual to Heal, Repair, Mend^
New Orleans . Louisiana . 14Oct2022

This collective ritual revolves around a central question - what do we do with all the shit we carry?

The work stemmed from being constipated with frustration, anger, helplessness, self-doubt, sorrow, and a spectrum of emotions that resulted from the abuse of power placed onto my tired body. I called upon my ancestors and my motherland for guidance. A water ceremony becomes my medicine.

What started as a vulnerable intimate act has blossomed into a shared space with other tired bodies. In preparation for our collective ritual as part of the Imagining America gathering in New Orleans, I handcrafted an alms bowl, hand-stamped 'meditative shit' papers to create sacred surfaces for folks to reflect on the shit they carry, and journeyed to collect water from the Mississippi River. On 14Oct2022, all these elements converged, our tired bodies converged.

Together, we excavated our silent cries, the shit we carry day in day out. We voiced them on paper. We simply burnt them away. River water alchemized the ashes into ash water poured into an alms bowl. We took turns returning the ash water to a nearby tree that anchored our shared space. As I lifted the container that housed our collective burning, the earth bled. Birds flew above.

It was not by accident that our collective ritual took place at Tulane University. We live on invisible land mines. Buried spatial injustices yearn to be unearthed. Tulane is one such site. Its perimeter defines a haunted boundary of a French colonial plantation.

- - - - - - - - - - - - - - - - - -
Alms Bowl + Meditative Shit Papers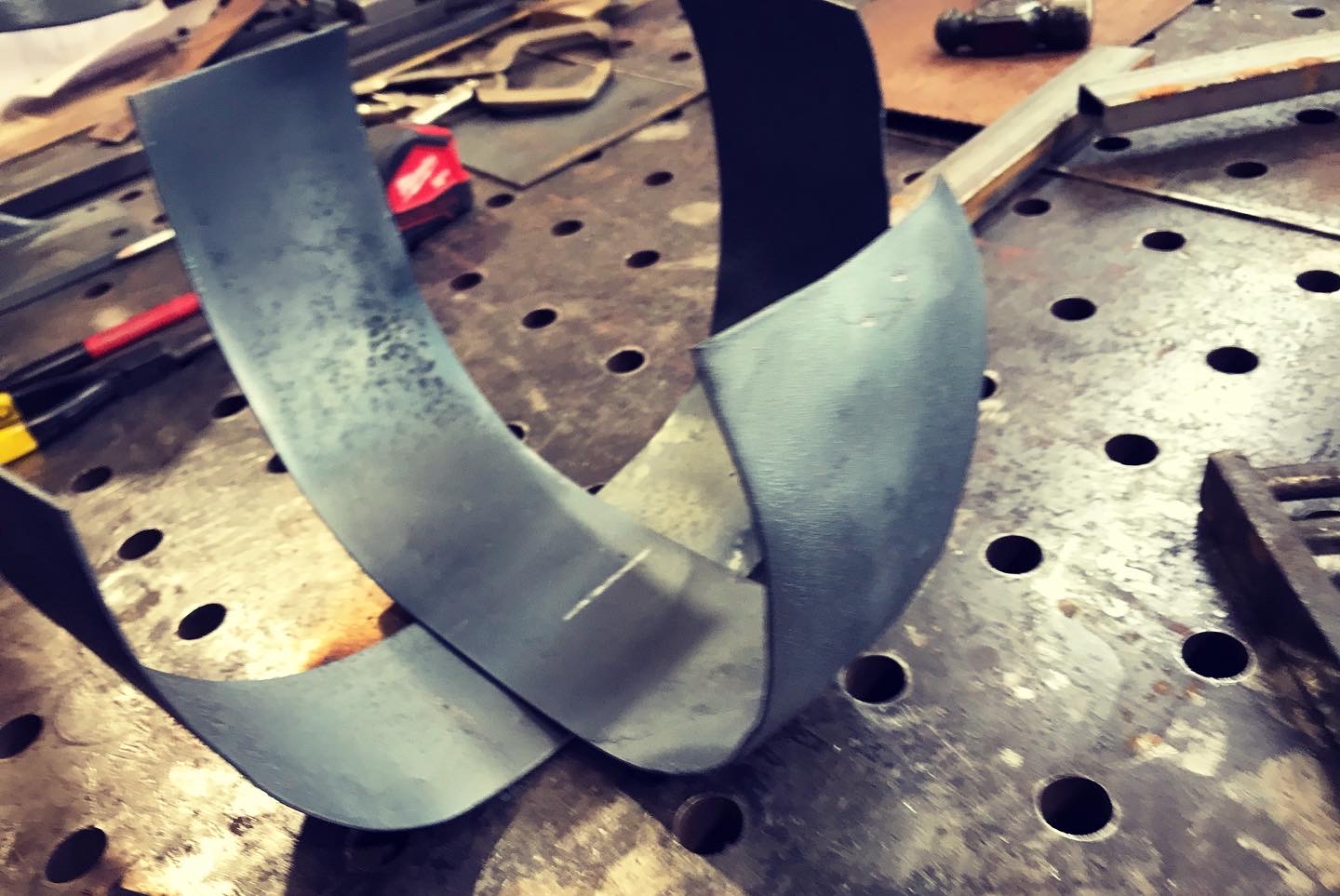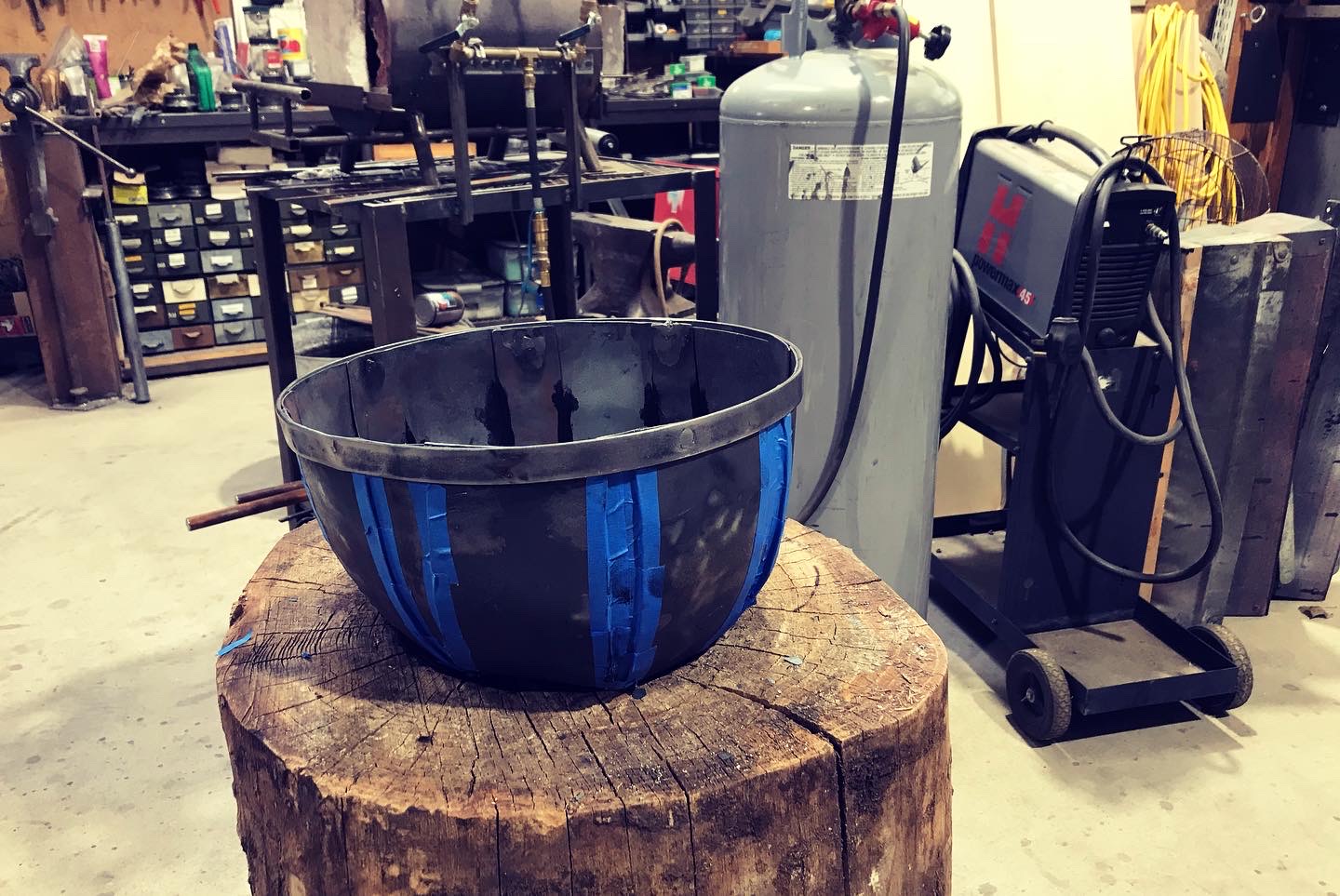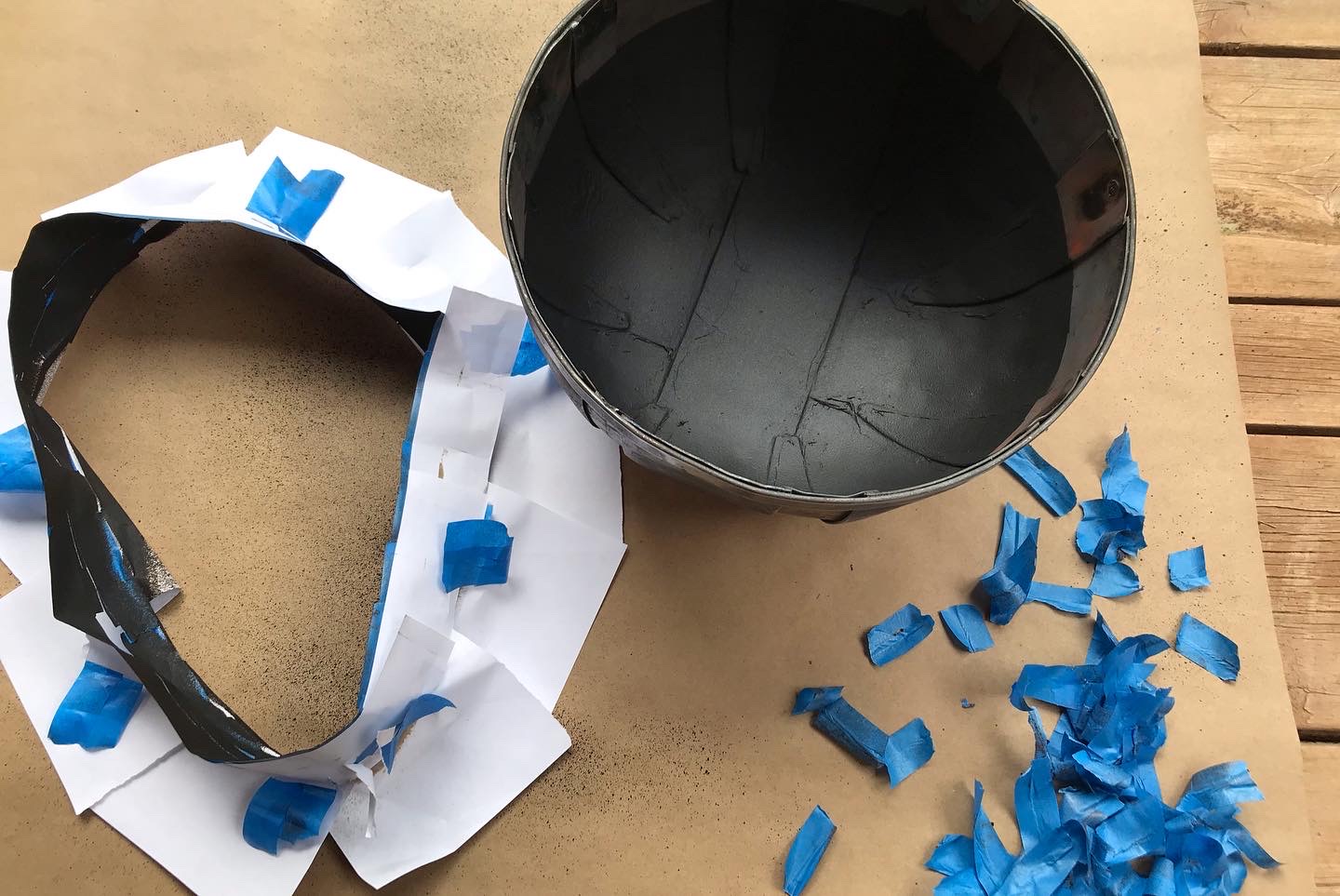 Special thanks to Leticia Diaz for helping out with photography and Amy Westphal whose blacksmithing baddassery has made handcrafting an alms bowl possible.